Why do I need the shield?
Your personal identity is your most valuable asset.
Don`t let the spammers and scammers steal it!
Listen to what experts and users have to say about this increasing threat...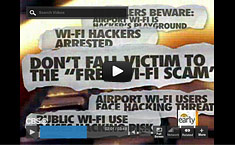 Over 1 million people become victims of cybercrime every day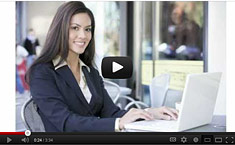 41% of online adults have fallen victim to cybercrimes
Even amateur hackers can easily access your private information in public hotspots.
Click on the video to see why you should protect your personal data.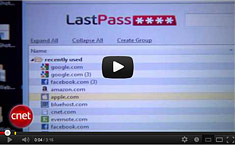 $298 USD - the average cost per victim of cybercrime.
Airport hotspots are notoriously popular with travelers and hackers.
Click on the video to learn the challenges of airport online surfing.
Cybercrimes occur 12 times every second...
Using public hotspots and Wi-Fi locations without the protection of Hotspot Shield leaves you at risk!


That's why we created Hotspot Shield Elite. It protects and conceals your information and identity in a few easy steps.
Our strategy is to not only protect your data but also provide you with a completely secure environment for all your online activities, anywhere, anytime.

Now, with just a click of the download button, you can install and have unmonitored access over a wide range of public and private devices and networks worldwide.
Don't get caught with your shield down. Download Hotspot Shield today!